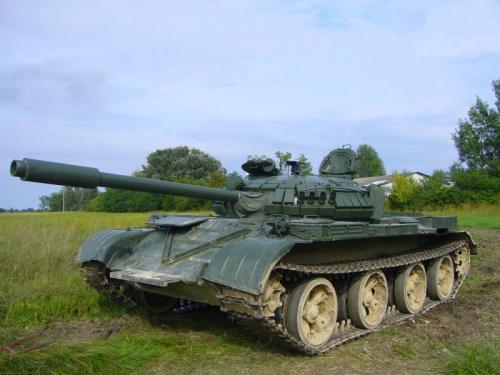 Tank vezetés, tank bérlés, utazás tankon, katonai fegyverek.
PRÓBÁLJA KI ÖN IS!
CSAPATÉPÍTŐ TRÉNING. TANK VEZETÉS AJÁNDÉKBA. MAGÁN, CÉGES ÉS EGYÉB RENDEZVÉNYEKRE!
Cégünk harcjármű replikák építésével, hadrendből kivont harcjárművek felújításával foglalkozik, melyeknek célja filmforgatások és egyéb rendezvényeken való részvétel. Nagy sikerrel vettünk részt több hadijátékon, hadibemutatón hazánkban és külföldön egyaránt. Cégünk ideális lehetőséget nyújt csapatépítő tréningek, üzleti partnertalálkozók és egyéb rendezvények megszínesítéséhez, melyen a résztvevők szórakozva közelebb kerülhetnek egymáshoz. Szolgáltatásunk egyediségét, színvonalát az is emeli, hogy mi építettük az európában egyedülálló, II.világháborús harcjármű replikákat, melyeknek eredetije már a pótolhatatlan kategóriába tartozik!
Tank driving in Hungary, rent a tank, team building events, traveling on the tank, military weapons trying. Come here and try!

Our company is engaged in the building of armoured car replications, renewal of armoured cars withdrawn from service for the purpose of participating in film shooting and various other events. We often took part in military games and military demonstration plays both home and abroad with great success. Our company provides an ideal occasion for colouring team building training events, business partner meetings and other programs, during which the participants can better get acquainted with each other through entertainment. The high quality and unique character of our services are shown by the fact that we have built the replications of the World War II armoured cars which are unique in Europe and the originals of which are already irreplaceable.